What is the difference between a job and a career? Is there a difference and if so, what is it? Are you looking for a job, career, or a calling? What is your goal? Here are a few definitions to guide your evaluation.
Work
Work is defined as activity involving mental or physical effort done in order to achieve a purpose or result.
Job
A job is just about making money ….a paid position of regular employment. It is basically short term.
Career
A career is feeling good about yourself as a sense of satisfaction …what you do… something that is your identity.  A careeer is an occupation undertaken for a significant period of a person's life and with opportunities for progress. Essentially, it is long-term.
Calling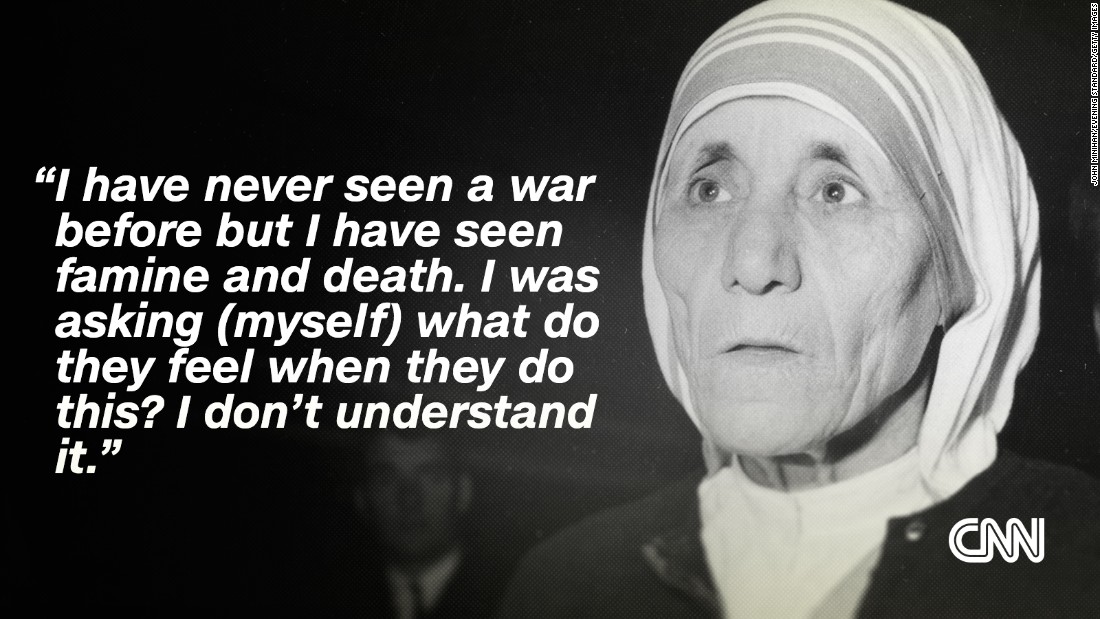 Your calling pertains to leaving your mark on the world…a strong urge toward a particular way of life.
Which of the above depicts you? Think about it. Is it a job, career, or a calling? Do share! We would love to hear!
Cheers!